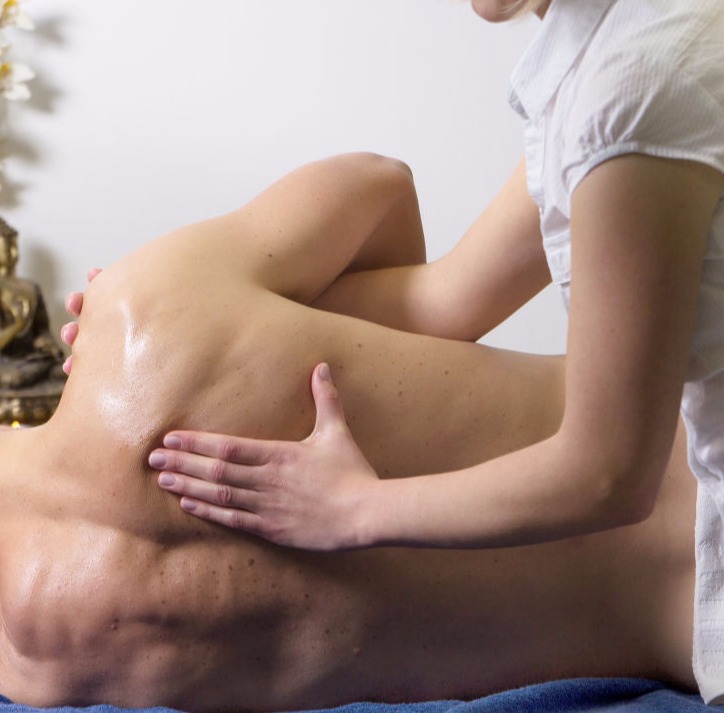 Solutions for a Professional Growth


In the courses of the NRU you learn some of the same basic sciences as conventional doctors and also study nutrition, psychology and complementary therapies such as herbal medicine and homeopathy. Some states and territories require naturopaths to be licensed. This means they have to pass an exam to practice and take continuing education courses. In other countries it is possible to operate by demonstrating that you have completed a university course in Naturopathy.

If you wish to consult the complete list of programs offered by the NRU Naturopathy and Natural Medicine department, you can open the Official Catalog which is available on the Tools page of this site.

NRU - Department of Naturopathy and Natural Medicine
BA, BS, MS, PhD
NRU international faculty teaches the natural health sciences with an emphasis on integrating mind, body, spirit and nature.
Naturopathy is based on preventive care and on the use of physical forces such as heat, water, light, air, and massage as primary therapies for disease. Some naturopaths use no medications, either pharmaceutical or herbal. Some recommend herbal remedies only.